Online entries for this round close on Thu, Jun 20, 2019 10:00 am
On-Time entries for this round close on Fri, Sep 6, 2019 11:59 pm
On-Time entries for this round close on Fri, Sep 13, 2019 11:59 pm
Now compliant to meet NSW rock fishing regulation!
The Hobie Rock Fishing Series of PFD's come in a range of models and sizes to suit your budget. All have been rigorously tested and certified to the Australian AS4578 standard.
FISH SAFE OFF THE ROCKS!
The 8th Hobie® Fishing Worlds Championship 2019 presented by Daiwa
The venue for the Hobie Fishing World Championship has been announced as being held on the Gold Coast,in Queensland, Australia!
The 8th championship will be held over 6 days, with anglers arriving 20th and 21st July 2019. The Opening Ceremony will be held on 21st July 2019, pre-fish on 22th and 23rd July, and then the battle for the title of Fishing World Champion, will be fought over the following three days the 24th, 25th and 26th July 2019.
Hobie Fishing Latest News
Hobie Fishing ALL NEW 2019 Mirage Outback
With the first major redesign of the best-selling Mirage Outback in over a decade, Hobie has single-handedly advanced the sport of kayak fishing. This fully-loaded fishing machine is built for every conceivable fishing expedition, whether you're prowling the ocean for monster gamefish or stalking fish in your favourite freshwater fishing hole.
Watch the video to learn more!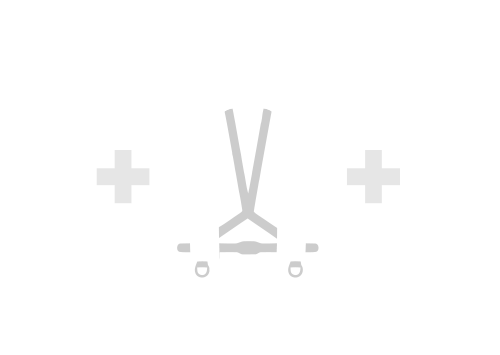 WATER SAFETY FIRST
Like seat belts in cars, PFD's save lives. If you are on the water – please wear your personal floatation device.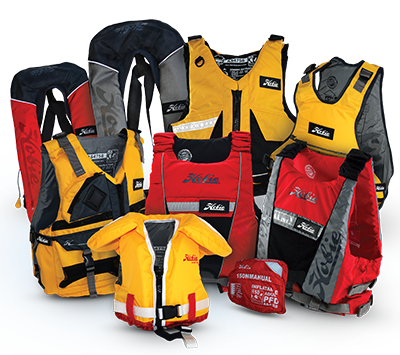 HOBIE PFD'S SAVE LIVES!
Hobie stocks a huge range of PFD's for all types of watersports. With a wide range suitable for adults, kids, and even the family dog, Hobie PFD's will have you safe on the water.