On-Time entries for this round close on Fri, Nov 29, 2019 12:59 pm
On-Time entries for this round close on Fri, Feb 21, 2020 12:59 pm
Now compliant to meet NSW rock fishing regulation!
The Hobie Rock Fishing Series of PFD's come in a range of models and sizes to suit your budget. All have been rigorously tested and certified to the Australian AS4578 standard.
FISH SAFE OFF THE ROCKS!
Qualify for the 9th Hobie® Fishing World Championship presented by Daiwa in 2020 with AOY Points
Did you miss out on an invitation to Hobie Fishing Worlds 8?
The Australian team for the 9th world championship, to be held in 2020, will be populated by anglers who rack up the most Angler of the Year points from their five best rounds in Hobie Kayak Bream Series 11. Finishing high up on the leaderboard in the last fishing tournament will help secure your qualification!
Hobie Fishing Latest News
Hobie Fishing ALL NEW Pro Angler 360
We've always pedalled circles around the competition. Now you can too. New MirageDrive 360 technology boasts full-circle navigation making it exciting to weave through obstacles and easy to stay on top of the fish. Resilient and hardy, the all new Kick-Up Fins plow through even the most unyielding obstructions like logs, rocks, kelp and trees. Offered exclusively on the 2020 Pro Angler 12 and 14 360 Series in Arctic Blue Camo.
Watch the video to learn more!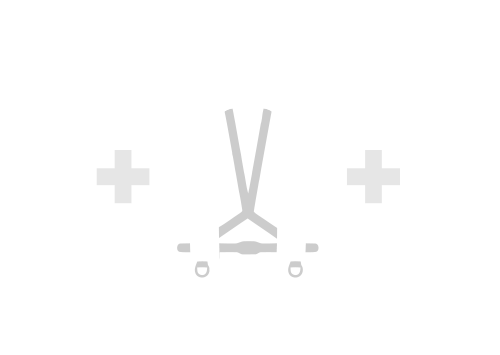 WATER SAFETY FIRST
Like seat belts in cars, PFD's save lives. If you are on the water – please wear your personal floatation device.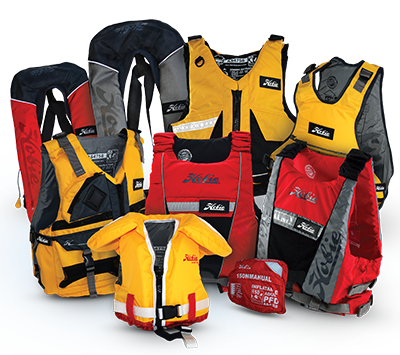 HOBIE PFD'S SAVE LIVES!
Hobie stocks a huge range of PFD's for all types of watersports. With a wide range suitable for adults, kids, and even the family dog, Hobie PFD's will have you safe on the water.