NEW! Fishing Jerseys for Series 12 Hobie Kayak Fishing
JOIN THE SERIES 12 TEAM WITH THIS JERSEY!
Round 03 of the Hobie Fishing Series 12 will return to the ever popular location of Mallacoota, Victoria
On New Years Eve 2019 about 4,000 residents and visitors sheltered on the Mallacoota foreshore under red skies.
For 17 days the fire burned uncontrolled covering 300,000 hectares of forest and 15,000 hectares of grassland. More than 60 buildings and 4,000 stock were destroyed.
Now that the media is no longer covering the disaster support efforts are drying up. Mallacoota needs our tourist dollars! Enter now and help support their bushfire recovery.
Please support Mallacoota's Bushfire Recovery!
Hobie Fishing Latest News
Hobie Fishing ALL NEW Pro Angler 360
We've always pedalled circles around the competition. Now you can too. New MirageDrive 360 technology boasts full-circle navigation making it exciting to weave through obstacles and easy to stay on top of the fish. Resilient and hardy, the all new Kick-Up Fins plow through even the most unyielding obstructions like logs, rocks, kelp and trees. Offered exclusively on the 2020 Pro Angler 12 and 14 360 Series in Arctic Blue Camo.
Watch the video to learn more!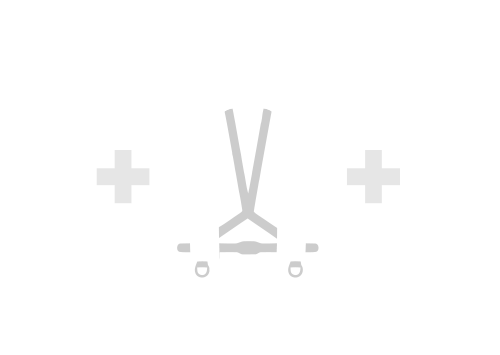 WATER SAFETY FIRST
Like seat belts in cars, PFD's save lives. If you are on the water – please wear your personal floatation device.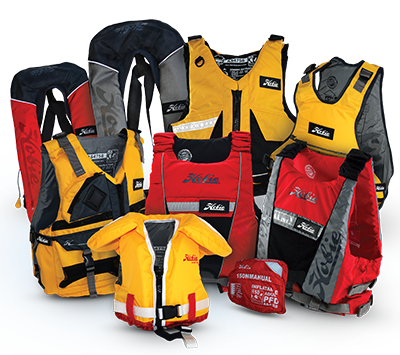 HOBIE PFD'S SAVE LIVES!
Hobie stocks a huge range of PFD's for all types of watersports. With a wide range suitable for adults, kids, and even the family dog, Hobie PFD's will have you safe on the water.