On-Time entries for this round close on Fri, Feb 22, 2019 11:59 pm

On-Time entries for this round close on Fri, Mar 22, 2019 11:59 pm
On-Time entries for this round close on Fri, Mar 29, 2019 11:59 pm
*Only the Micro Power-Pole & associated accessories available in Japan.
Hobie are excited to announce that we are the Official Distributor for Power-Pole products for the entire Asia Pacific region*!
Hobie Fishing Latest News
Hobie Fishing ALL NEW 2019 Mirage Outback
With the first major redesign of the best-selling Mirage Outback in over a decade, Hobie has single-handedly advanced the sport of kayak fishing. This fully-loaded fishing machine is built for every conceivable fishing expedition, whether you're prowling the ocean for monster gamefish or stalking fish in your favourite freshwater fishing hole.
Watch the video to learn more!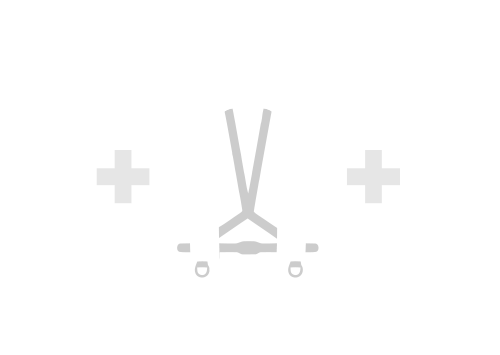 WATER SAFETY FIRST
Like seat belts in cars, PFD's save lives. If you are on the water – please wear your personal floatation device.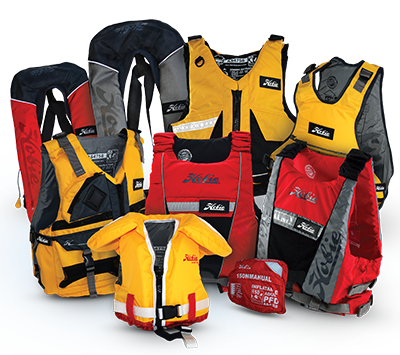 HOBIE PFD'S SAVE LIVES!
Hobie stocks a huge range of PFD's for all types of watersports. With a wide range suitable for adults, kids, and even the family dog, Hobie PFD's will have you safe on the water.