To assist new anglers to our fishing series and to perhaps reacquaint returning anglers, we have come up with a typical event site setup for the 2018 Hobie kayak fishing season.
Some key locations are:
the Hobie Polarized event trailer, used for morning registration and all briefings,
the JML key tag location,
the Rhino-Rack leader boards to see your results,
the Lowrance release area where you return the fish to the water,
the Power Pole start line, one of many configurations,
the Strike Pro bump tubs, which are holding tanks until you are called on stage
and the Mortgage Corp scoring tent
… just to name a few.
Have a look at the Event Site Layout Map to help you get ready for your next tournament with us and as always, if you have any questions, just email us at media@hobiecat.com.au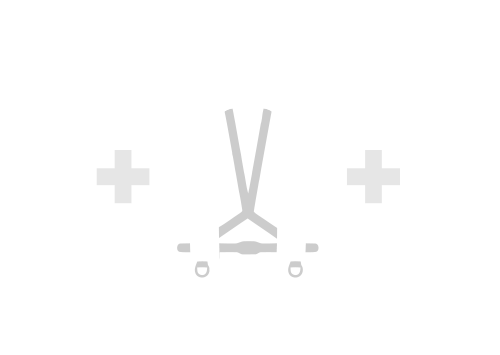 WATER SAFETY FIRST
Like seat belts in cars, PFD's save lives. If you are on the water – please wear your personal floatation device.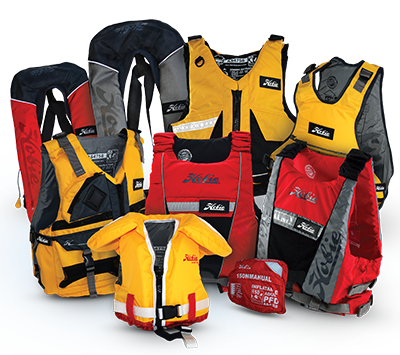 HOBIE PFD'S SAVE LIVES!
Hobie stocks a huge range of PFD's for all types of watersports. With a wide range suitable for adults, kids, and even the family dog, Hobie PFD's will have you safe on the water.