Wireless Dash Switch – CM1
The Advanced Surface Mount Switch with C-Monster 1.0 (CM1) technology lets you take control with expanded options including independent control of multiple anchors, 3 speed settings, and double click Auto Up/Down. Easily installs using the included 3M® waterproof adhesive or stainless steel screws.
NOTICE: C-Monster 1.0 pairs with hydraulic anchors produced prior to 2017, anchors produced in 2017 or after use C-Monster 2.0 equipped remote controls only. All Power-Pole Micro anchors pair with CM1 remote controls only.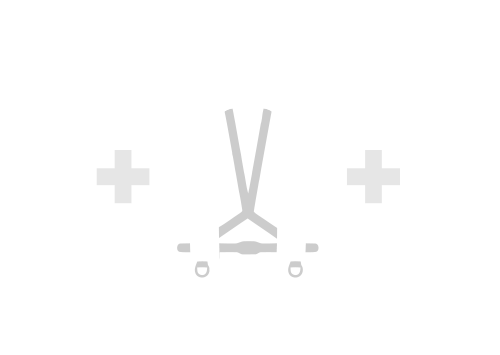 WATER SAFETY FIRST
Like seat belts in cars, PFD's save lives. If you are on the water – please wear your personal floatation device.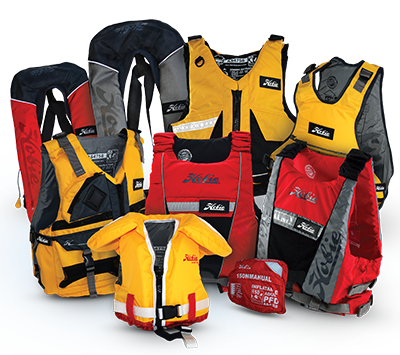 HOBIE PFD'S SAVE LIVES!
Hobie stocks a huge range of PFD's for all types of watersports. With a wide range suitable for adults, kids, and even the family dog, Hobie PFD's will have you safe on the water.