The anchor you drive yourself.
Introducing the all-new Power-Pole Ultra-lite Spike and Power-Pole Heavy-duty Spike. Regardless of your fishing style, these new spikes deliver a strong and secure hold for kayaks and paddleboards to bay boats and pontoon boats.
The Ultra-lite Spike won't weigh down your smaller vessels and can secure most canoes, kayaks, paddleboards and boats up to 1500 lbs. It is available in 6 ft. and 8 ft. lengths.
If you're looking for a spike with a stronger hold, the Power-Pole Heavy-duty Spike is the answer. This spike only comes in 8.5 ft. and delivers a powerful hold for flats boats, bay boats, bass boats, aluminum boats and pontoon boats.
Features:
Ultra-Lite: Lightweight HollowCore® technology
Heavy-Duty: Super strong solid composite core
Works with Power-Pole Micro Spike Driver
Includes:
Puch grip comfort handle
14-20 threaded insert at top
6 foot lanyard made of 3/8″; braded dock line with loop at each end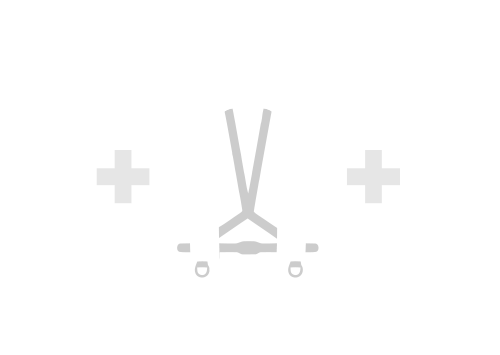 WATER SAFETY FIRST
Like seat belts in cars, PFD's save lives. If you are on the water – please wear your personal floatation device.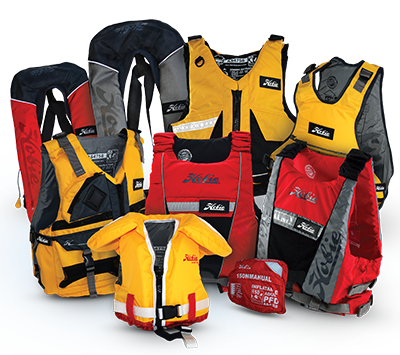 HOBIE PFD'S SAVE LIVES!
Hobie stocks a huge range of PFD's for all types of watersports. With a wide range suitable for adults, kids, and even the family dog, Hobie PFD's will have you safe on the water.