Big power in a small package.
When you're getting up close and personal on the water in your small vessel, there's nothing better to have on-board than the Power-Pole Micro. This little anchor system offers up big stopping power with a silent and secure hold. Proof that big things come in small packages, the all-electric Micro is ultra-compact and designed to deliver while you're fishing in your small craft.
Features:
Lightwieght compact design
Virtually silent operation
Includes:
Adjustable Mounting Bracket
Heavy-duty Hydraulic Hose
Bluetooth ®
Micro-Anchor Edition Image Gallery
Product Overview
Power-Pole Micro Anchor hold Jon boats and small skiffs up to 1500 lbs (including passengers) perfect for kayaks and paddle boards. Micro driver unit is easily-removable making storage or transfer to other vessels simple. Includes adjustable mounting bracket. Other mounting options available. Includes 15 ft power cable for 12v battery or if no on-board battery is available, add the Micro Battery Pak & Charger (sold separately) and go wherever adventure takes you.
Micro driver unit accommodates any 3/4″ spike. 8.5' Micro Spike (sold separately) can remain in or be removed from the driver unit when moving between locations. Installation is a breeze for this extremely quiet and compact anchor system. With multiple mounting options, the Power-Pole Micro is the perfect fit for virtually any small craft.
Specifications
| | |
| --- | --- |
| Two button Key Fob | Included |
| Boat Size | Recommended boat size: up to 1500lbs total weight including persons, motor and gear |
| Max Speed | Variable |
| Deployment depth | 102″ (from bottom of driver unit to top of 8.5'spike) |
| Mounting footprint | 5 in W x 6 in H |
| Total weight | 7.5lbs without clamp, 11.5lbs with clamp |
| Power supply | 12V "Stealth" 60 Watt low RPM high torque electric motor. |
| Operating system | C-Monster Control System |
| Finish | IP 68 Environmental Resistance (1-2 meter saltwater submersion) |
| Soft Close Cylinder | No |
| Drive off protection | No |
Product Construction
Product Warranty
2-Year Warranty
Driver Unit
Micro Anchors and accessories are available through all of our Hobie Kayak dealers.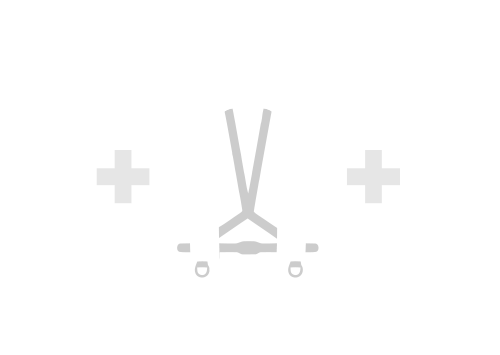 WATER SAFETY FIRST
Like seat belts in cars, PFD's save lives. If you are on the water – please wear your personal floatation device.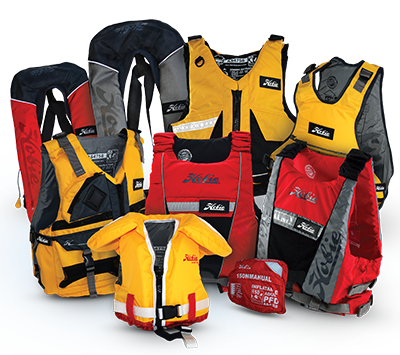 HOBIE PFD'S SAVE LIVES!
Hobie stocks a huge range of PFD's for all types of watersports. With a wide range suitable for adults, kids, and even the family dog, Hobie PFD's will have you safe on the water.