Newsletter Signup
Welcome to the Hobie® Fishing Newsletter, an in depth update on everything that's happening within the Hobie Fishing scene and more. Download the current issue below.
Current Issue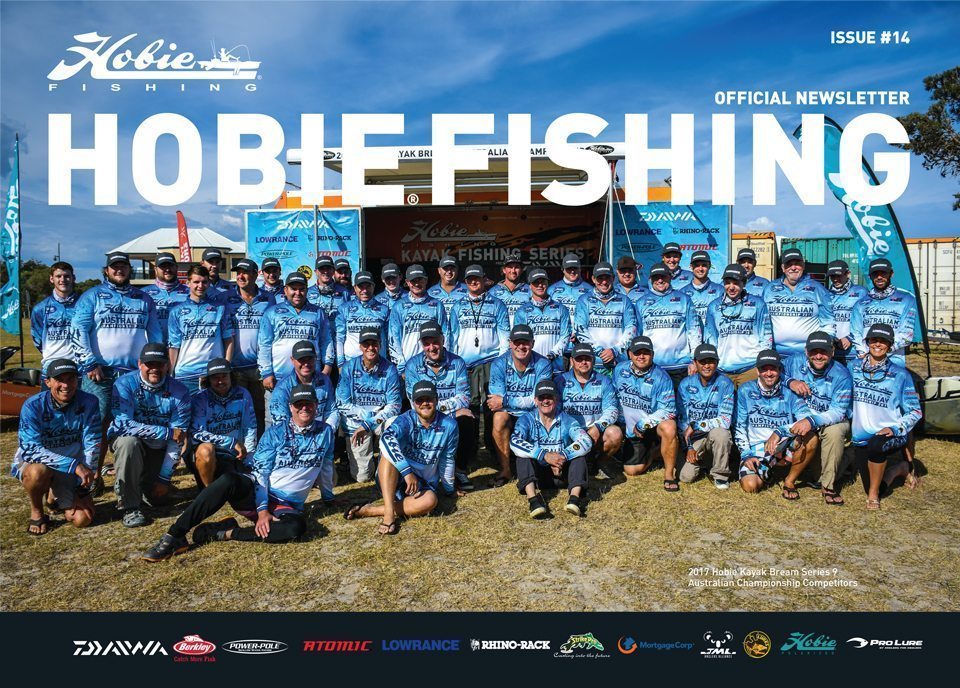 Issue 14
Download the current issue of the Hobie Fishing Newsletter for in-depth reports on the all the latest Hobie Kayak Bream Series 9. Enjoy!
Subscribe Now!
Sign up via the form below to make sure you never miss a thing. We'll deliver the newsletter and the occasional special offer, exclusive product news, and event info straight to your inbox.